WE ARE ONLY A PHONE CALL, IM, EMAIL, OR FAX AWAY
LOCAL COMPANY PROVIDING LOCAL JOBS
We are located at;
1655 Elmwood Ave
Cranston, RI 02910
​
info@alertsecurityri.com
We offer a full line of Burglar alarms to secure all types of property and people.
24hr Central Station Monitoring
We provide UL approved 24 hour alarm monitoring for fire, burglar, panic, water, or temperature.
We offer a huge selection of security cameras to fit any need or budget.
Rhode Island's Fire alarm code is one of the strictest in the country, but we have experts to help you through them.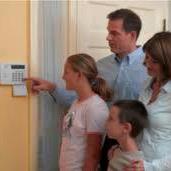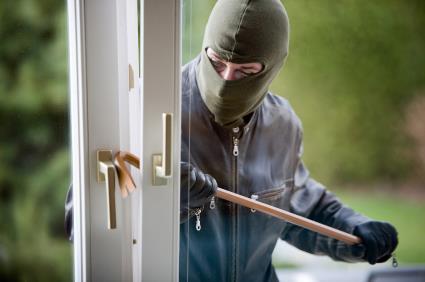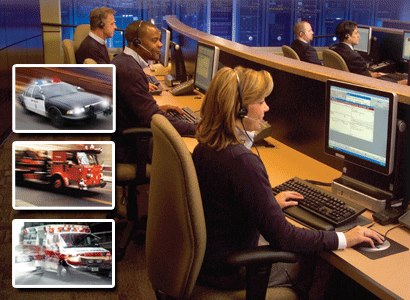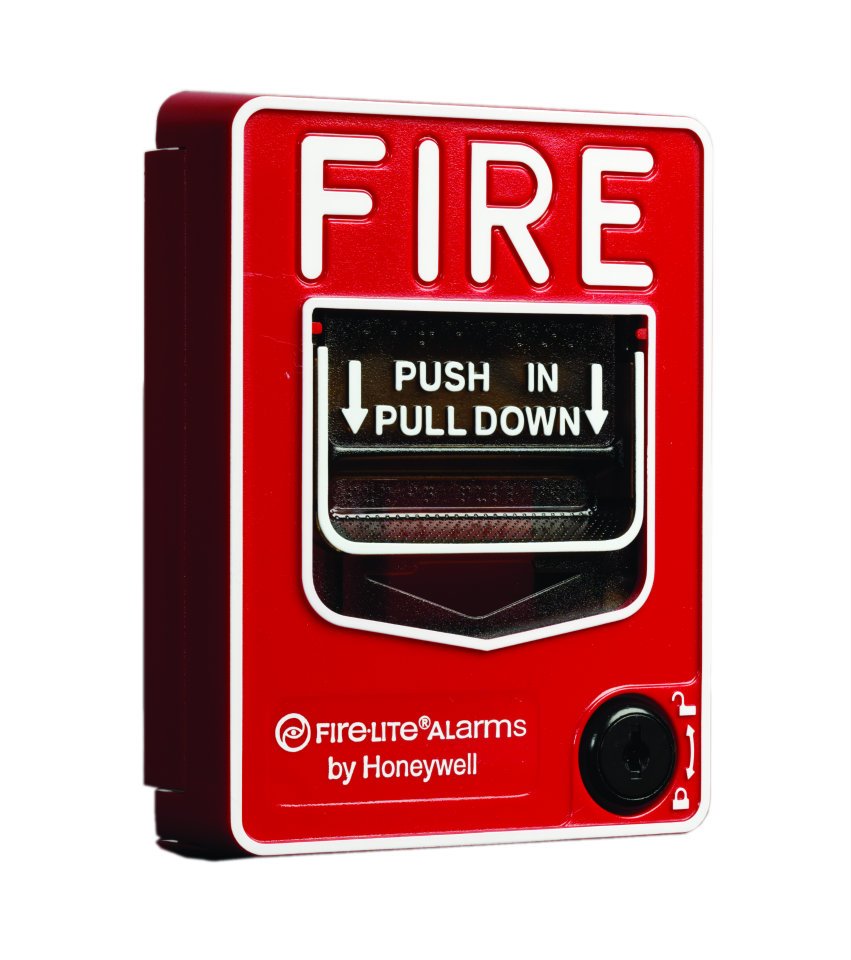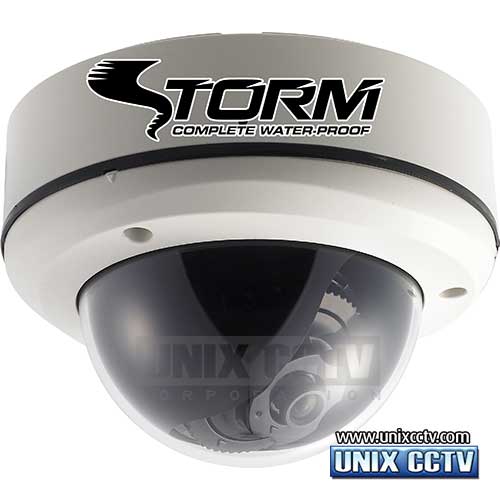 Mailing Address:
50 Glenbrook Road
Warwick, RI 02889
​​​
​toll free: 844-508-4411
phone: 401-734-4411
fax: 401-633-6041
email: info@alertsecurityri.com​​​