YOUR TOTAL FIRE ALARM PROVIDER
EARLY WARNING IS KEY IN SAVING LIFE'S AND PROPERTY
We have extensive experience in the fire alarm business. We design our own plans and can take the project from start to finish. From making the plans and getting approvals we do everything A to Z.

Once the system is installed we specialize in servicing and testing them as well.​​
Whether in a home or business, smoke detectors save life's. Please make sure yours are up to date.
We can provide monitoring for your fire alarm system.
Some places need to be connected to the Fire Department by law. We can get that done.
Some establishments only need alarms that ring on premise only. We can help you sort out which you need.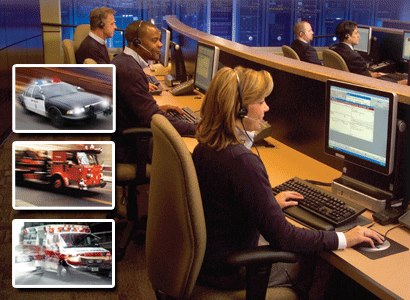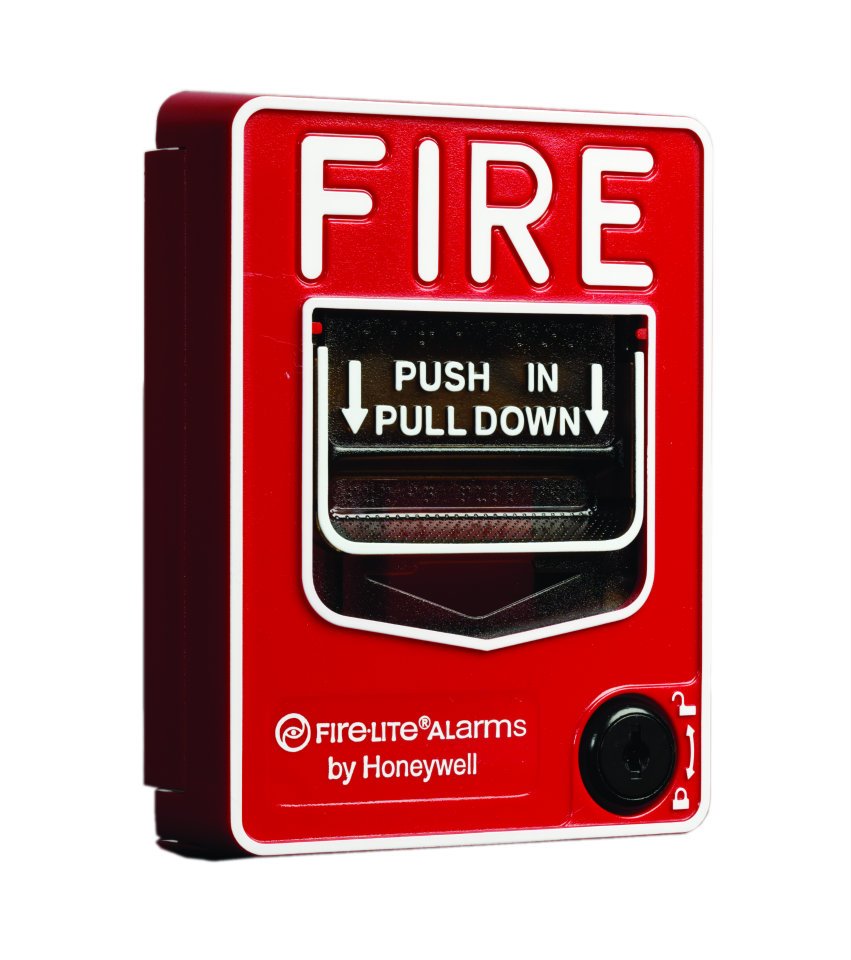 We sell, service and install fire extinguishers.
We have partnered with a leading RI company to offer sprinkler servicing and inspections.